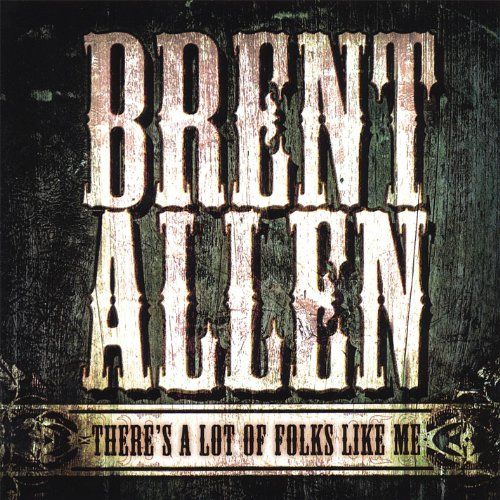 THERE'S A LOT OF FOLKS LIKE ME
2007 CD Finally will see the light of day
13 years ago WE released this CD and just as we were about to tour it, we had to put the brakes on it. Well it's about to "FINALLY SEE THE LIGHT OF DAY".
Click on the button below to listen to it and make a purchase.
You can also formally request "I JUST CAN'T ASK YOU TO STAY" as it will be our FIRST SINGLE RELEASED from this album..
Also search it on EVERY music source possible. Amazon Music and Spotify are our favorites.